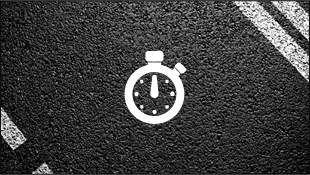 03/11/2016
Moto Racer 4 Deluxe Edition unveiled!
Content of the Deluxe Edition
• Steel book including the game
• Season pass (access to all the upcoming content)
• 3 Emblems to customize your pilots
• 3 pilots (more information below)
• 6 bikes
• 6 horns

Learn more about the 3 additional pilots available in the Deluxe Edition:

Ruben Ockels – Surname: Space Dasher
Even though he denies it with a smile, Ruben is what is known as a "stud". When he is not making women drool, he spends his time in orbit around the earth. He doesn't just conquer space though, and when you follow his gaze, you can guess which star he's going to gravitate towards next...

Piotr Wackowitz – Surname: Skewer
White Owl, has wandered the country for thirty years, searching for new followers. Skewer, his most faithful follower, has been seen around… and that means trouble.

The Truth
The Truth is the most mysterious pilot. Nobody knows who is hidden behind the helmet. And if The Truth was more than human?